Palletizing to High Speed Motion – We Deliver Turnkey Robotic Solutions
Palletizing to High Speed Motion – We Deliver Turnkey Robotic Solutions
Palletizing Cells Built to Perform
Automated Motion designs and manufacturers robotic palletizers with visual and highly intuitive User Interface systems that improve productivity and minimize downtime. Minimize labor and staffing issues, eliminate the repetitive motion and injury from manual palletizing, and increase product line productivity and reliability.
Learn More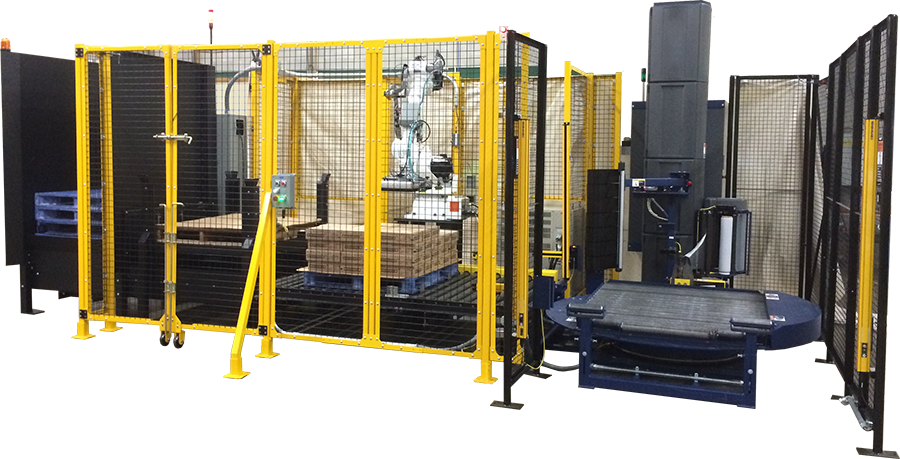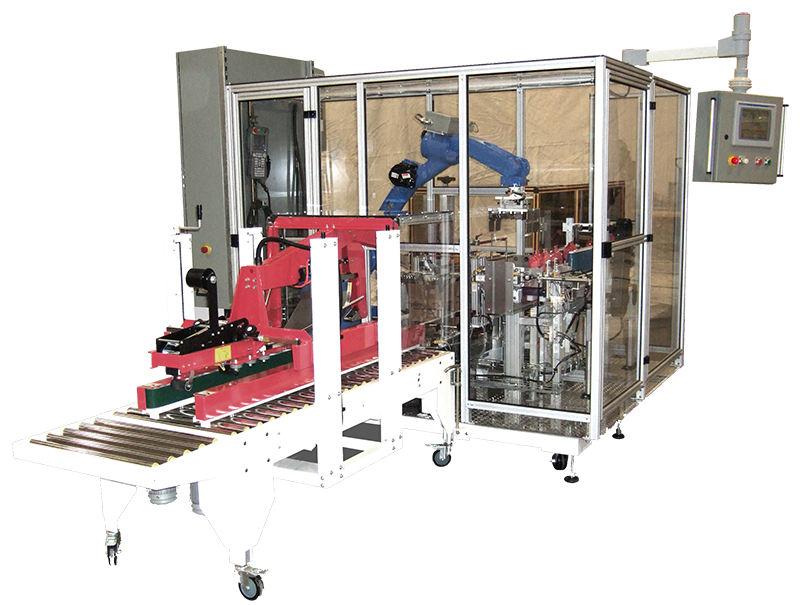 Versatile to handle single or multiple products
Automated Motion's VersaPacker robotic packing systems are designed to be reliable and versatile to meet the demanding requirements of high-speed production lines yet delivering unprecedented flexibility to allow our customers to adapt to changing market demands.
Learn More
High speed pick and place robotic solutions
Automated Motion can provide you with an integrated vision system to identify product location or as a stand alone robot.
Put multiple VersaPickers together and achieve very high throughput rates.The Dual VersaPicker can achieve pick and place speeds over 200/minute for faster applications.
Learn More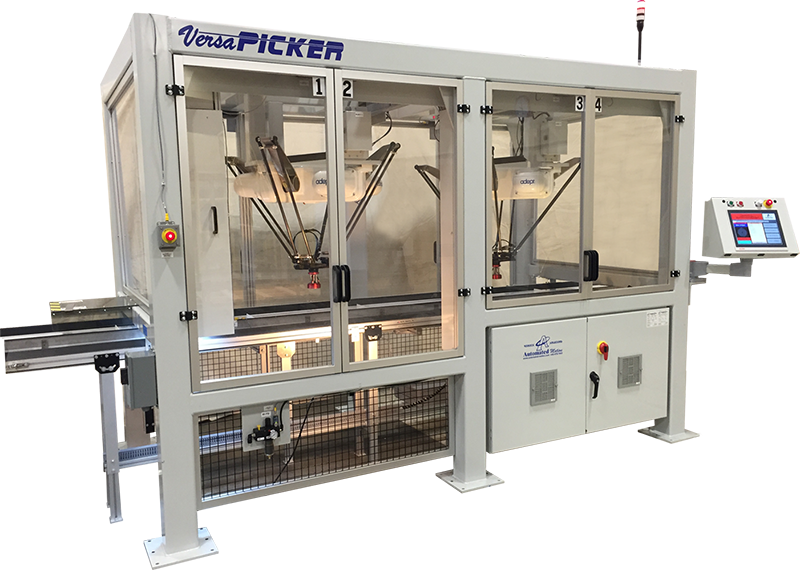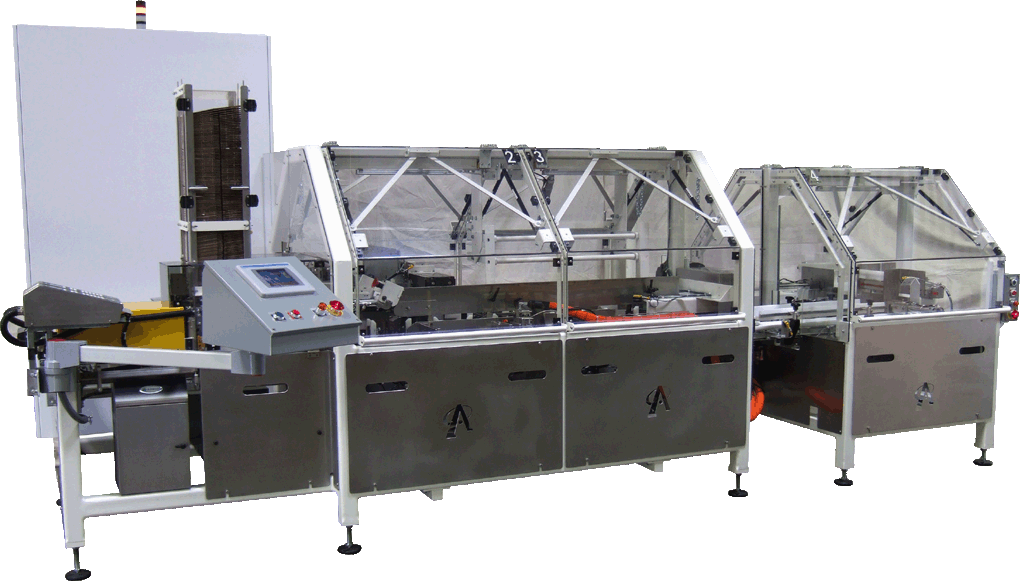 1/4 Century of High Speed Motion Servo Integrated Solutions
Automated Motion approaches each project uniquely to design a solution for your particular production requirements. From simply conveying or material handling to complex sortation, stacking, transferring, or Automated Assembly – Automated Motion's engineers have the experience to meet your needs.
Learn More