Material Handling
Conveying, complex sortation, stacking or transferring
Material Handling Solutions Built Right
Automated Motion designs and manufacturers material handlng systems and solutions that uniquely meet your particular requirements. From simple conveying systems to complex high speed motion automated assembly machines, Automated Motion has over two decades of experience applying the correct technology to handle your material handling needs. Have confidence your system will be designed and built right.
Decades of unmatched expertise delivering high speed motion solutions
Whether you need to handle cases, bags, trays, cans or just about any product, Automated Motion can draw upon decades of vast high speed motion experience to develop the right solutions.
Learn More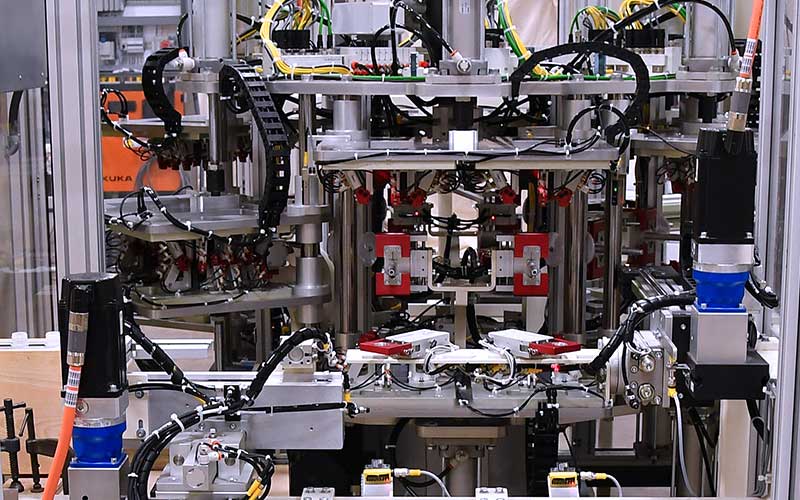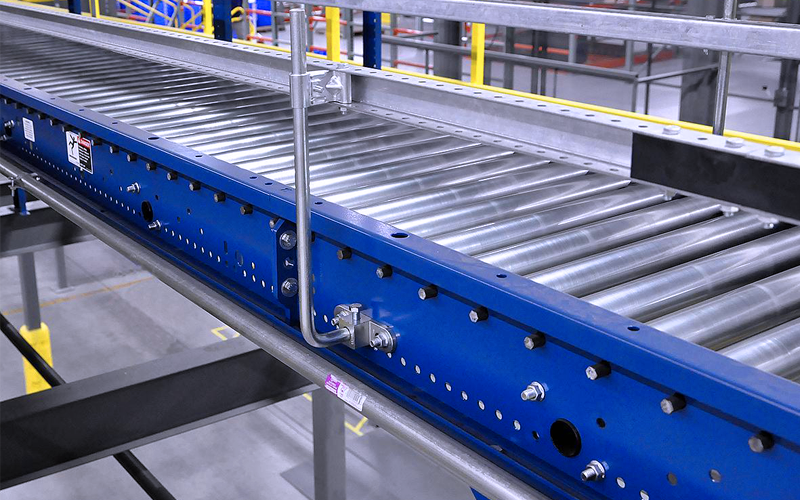 Automated Motion is a solutions company that will design and install stand alone case and pallet conveyor systems or conveyors integrated into a robotic system. If there is a need for specific product, case, or pallet conveyors, we can provide the complete solution to meet your requirements.
Learn More
The PD Series Pallet Dispensers/Stackers are simple in design and high in reliability. Our standard pallet dispenser is PLC controlled and delivered ready to run.
Learn More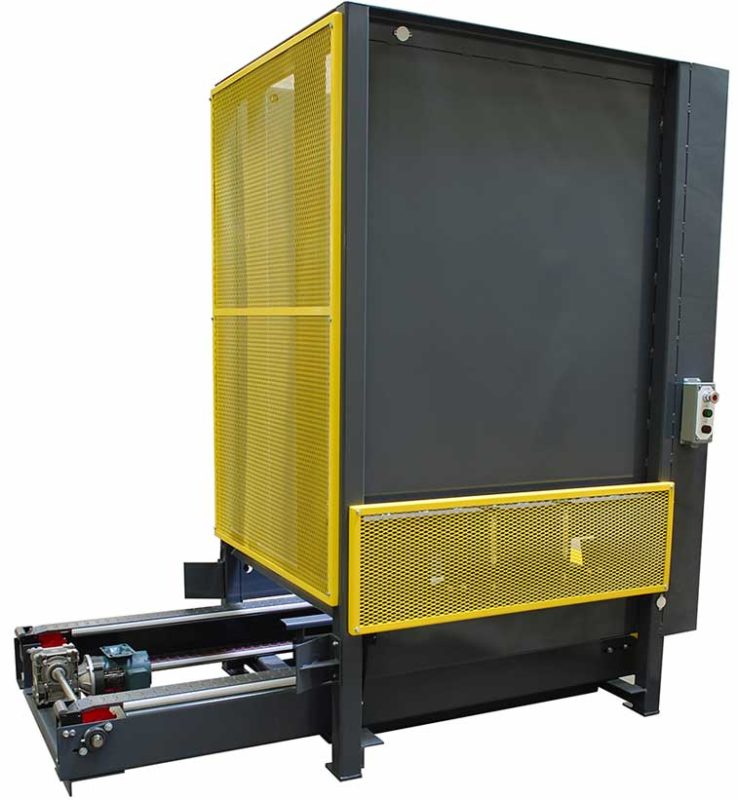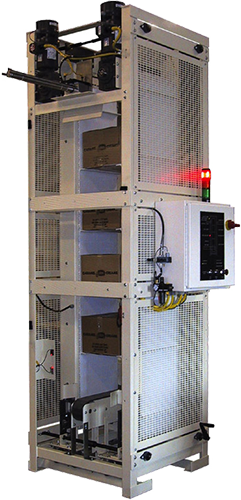 The VCL is a continuous case elevator (lift) that offers high speed case handling. The VRL is a reciprocating case lift that is more cost effective for slower throughput requirements.
Learn More
The UniGripper® Intelligent Vacuum end effector is the latest in robot product gripping. This extremely versatile vacuum platten system is patented technology that allows you to grip product without requiring that the entire platten is covered.
Learn More