Collaborative Case Packing
The Ultimate in Collaborative Case Packing
The VersaPackerUR integrates the latest in collaborative technology by using Universal Robotics' UR Series robots. This provides for robot – operator collaboration where the VersaPacker can augment your current case packing operation without the bulky guarding.
Benefits:
Mobile platform
Speeds over 10 picks/minute
Collaborative technology
High reliability and versatility
Eliminates ergonomic issues
Custom EOAT to match your product
Low maintenance requirements
Intuitive operator interface
Small floor space requirement
VersaPackerUR Bottle Handling
Expert end of arm tooling for collaborative automation.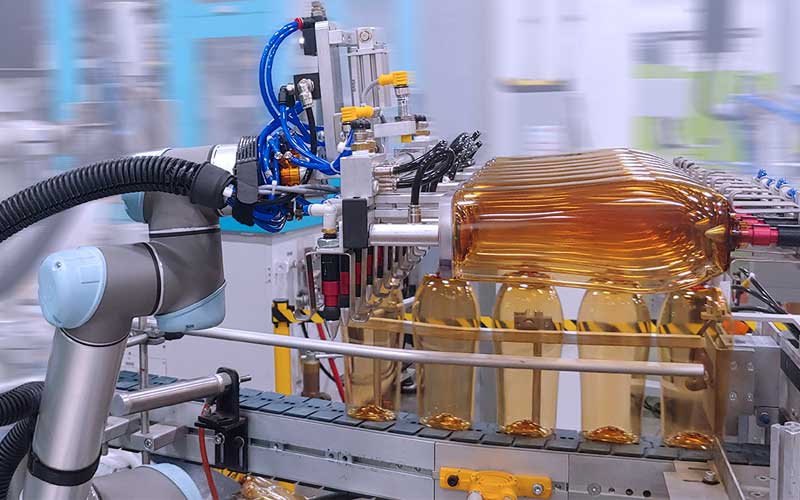 VersaPakerUR Case Packing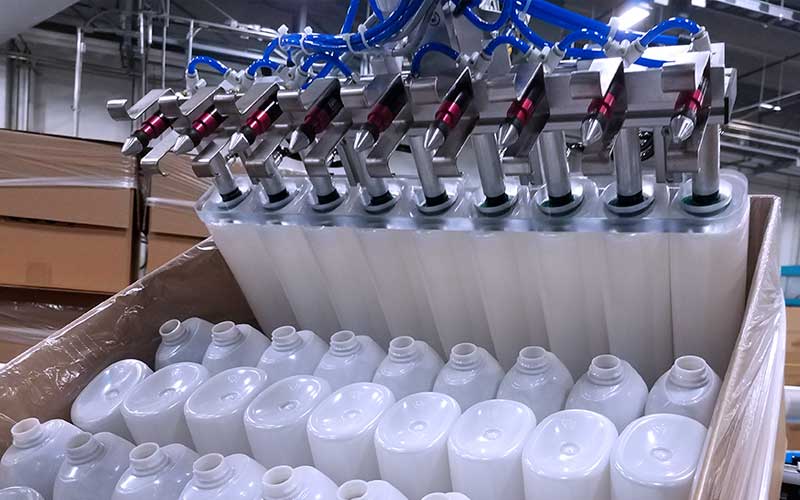 Creative solutions for packing optimization.